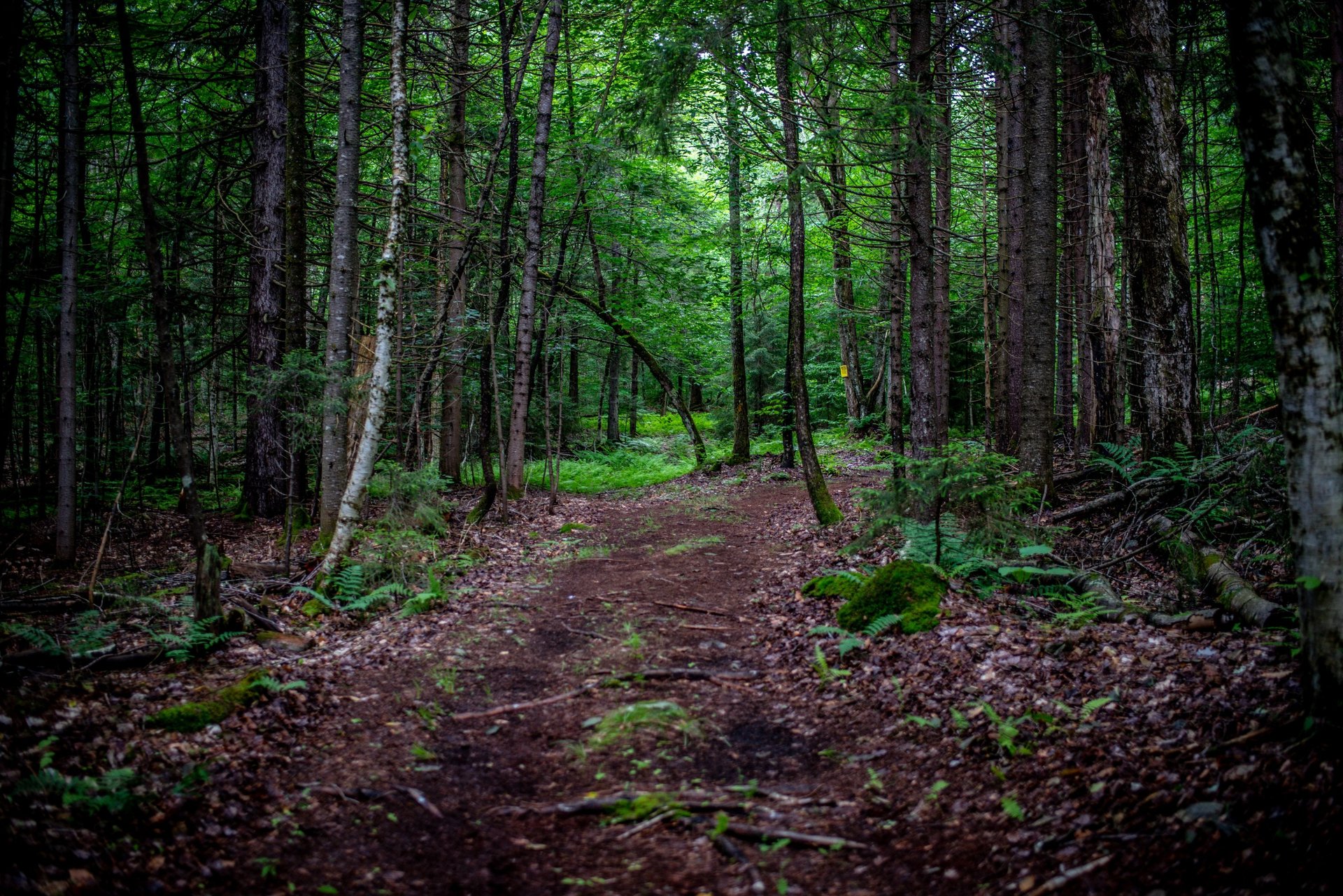 Our library of music is continually expanding! If you don't see something you're looking for,
we can likely find sheet music or create an arrangement for your special request. Please CONTACT US for more information!
Ellington: Caravan
Ellington: Do Nothin' Till You Hear From Me
Ellington: I Got It Bad
Ellington: In A Sentimental Mood
Ellington: It Don't Mean A Thing
Ellington: Prelude To A Kiss
Ellington: Satin Doll
Ellington: Sophisticated Lady
Garland: In The Mood
Garner: Misty
Gershwin: I've Got a Crush on You
Gershwin: Someone to Watch Over Me
Johnson: Since I Fell For You
Porter: All of You
Porter: Ev'ry Time We say Goodbye
Porter: I've Got You Under My Skin
Porter: I Love You
Porter: What Is This Thing Called Love?
Porter: It's All Right With Me
Porter: Begin the Beguine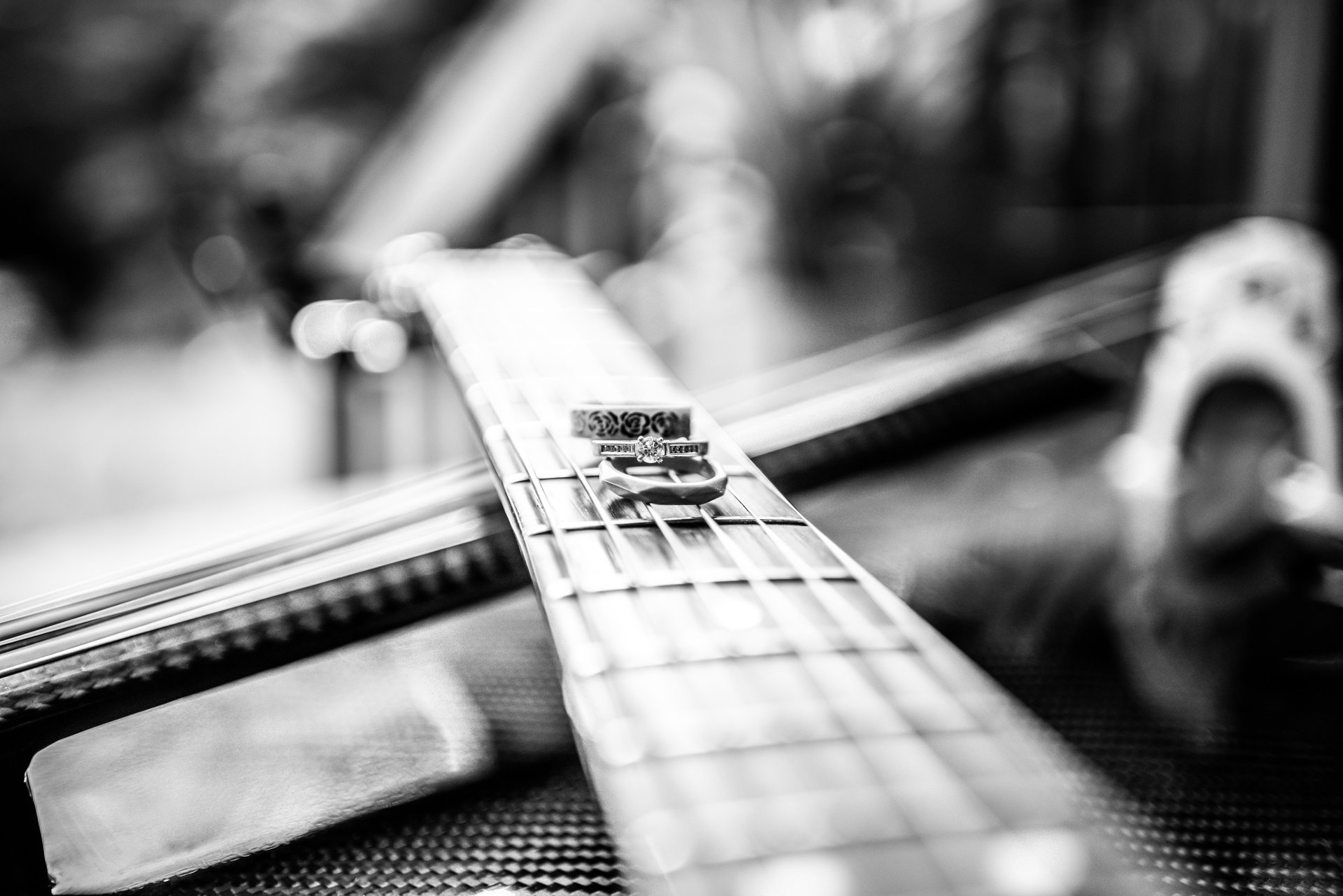 CONTACT US
Throw us a note ~ We'd love to connect with you!