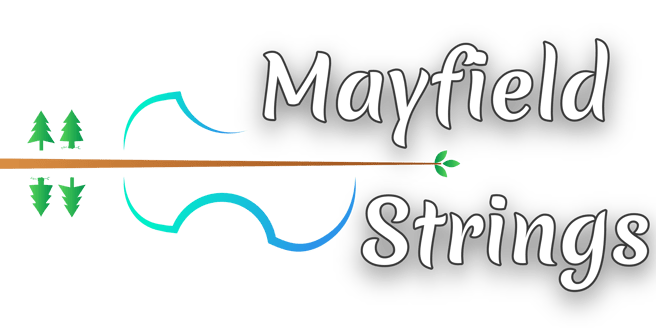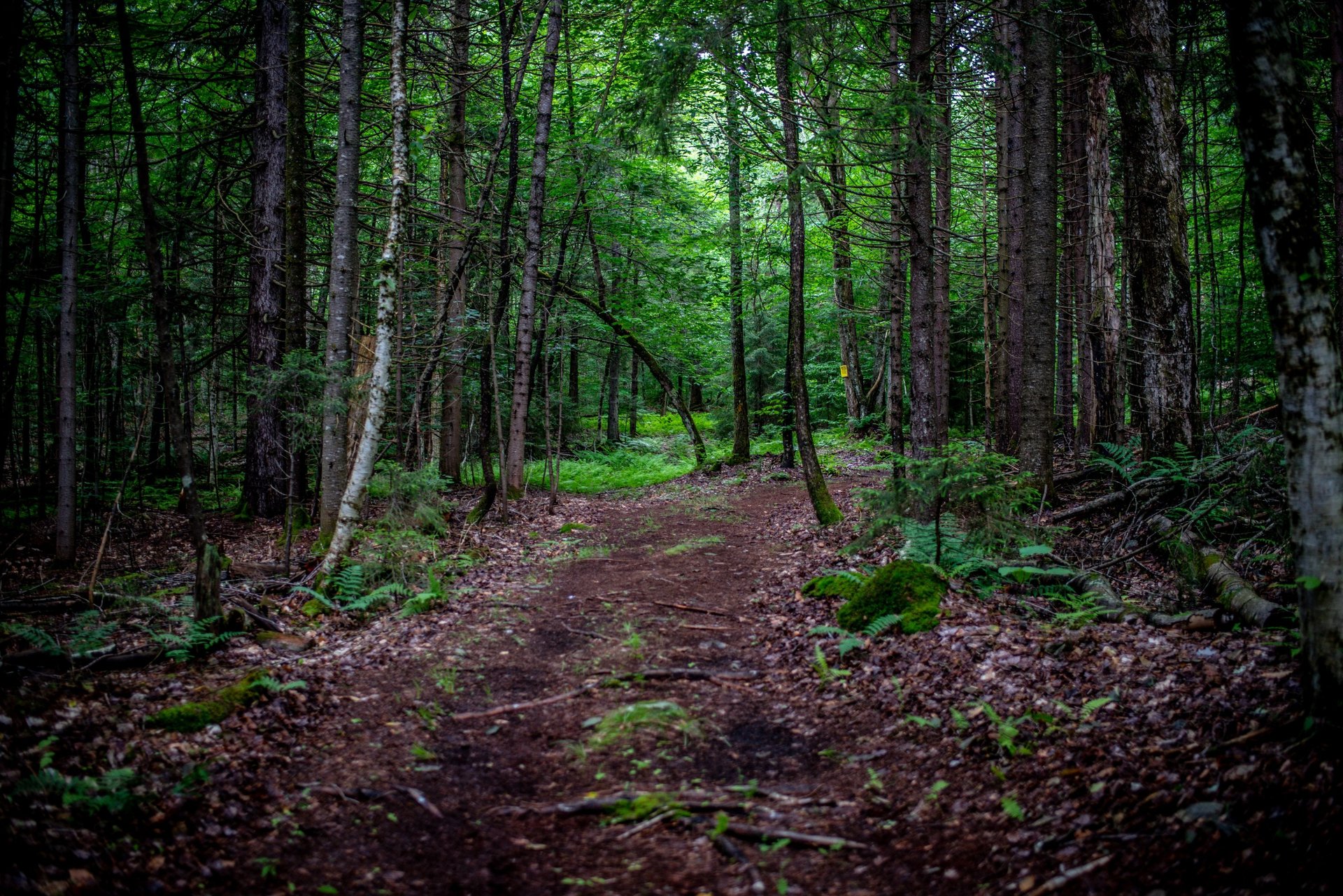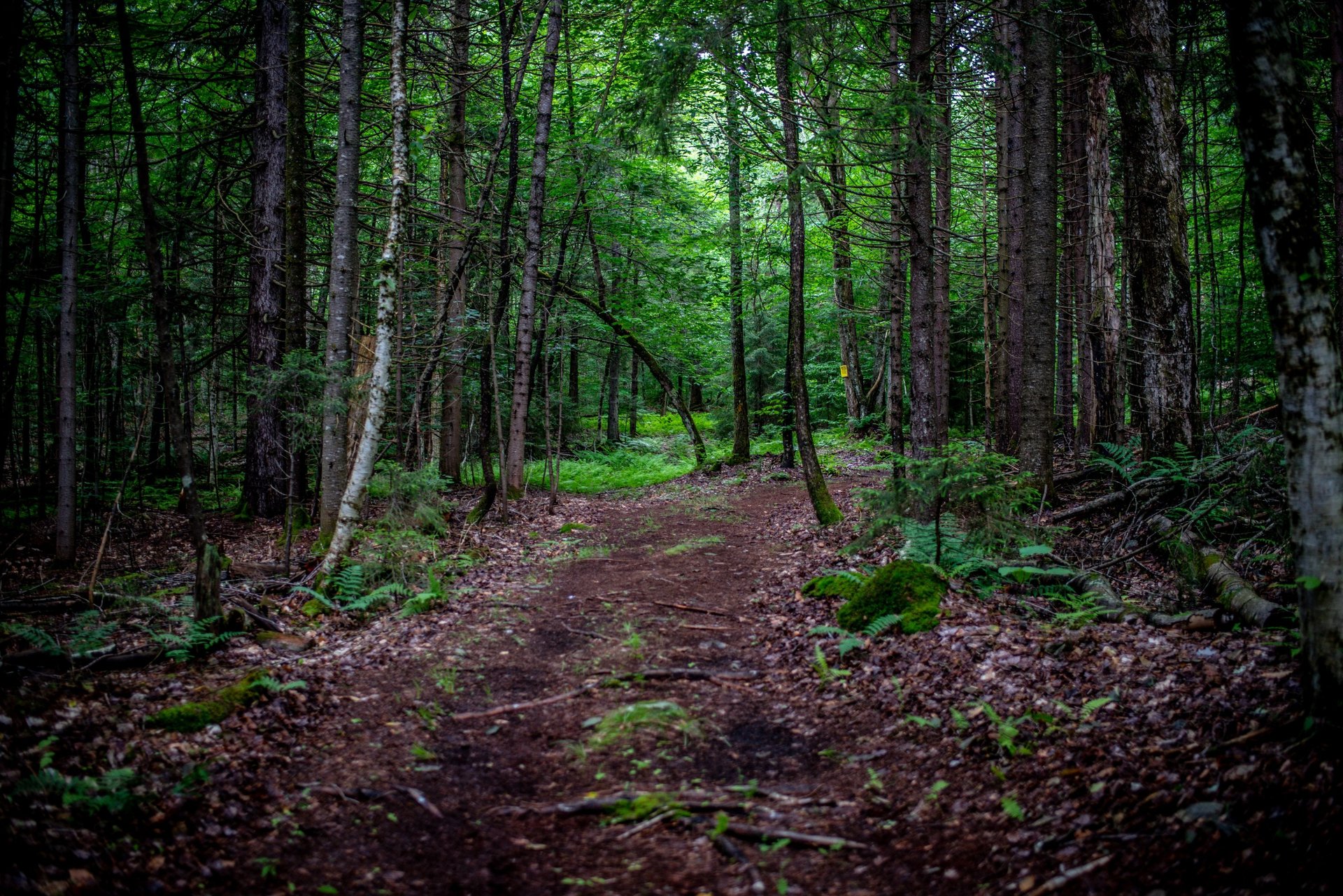 Our library of music is continually expanding! If you don't see something you're looking for,
we can likely find sheet music or create an arrangement for your special request. Please CONTACT US for more information!
TRADITIONAL CLASSICAL ~ most POPULAR
Bach: Air on the G String
Bach: Arioso
Bach: Jesu, Joy of Man's Desiring
Bach: Largo from Concerto for Two Violins
Bach: My Heart Ever Faithful
Bach: Sheep May Safely Graze
Bach: Sleeper's Awake ("Wachet Auf")
Bach-Gounod: Ave Maria
Beethoven: Ode to Joy
Charpentier: Prelude to Te Deum
Clarke: Trumpet Voluntary
Campra: Rigaudon
Gluck: Minuet
Handel: Aria
Handel: Entrance of the Queen of Sheba
Handel: Air from "Water Music in D"
Handel: Bourree from "Water Music in D"
Handel: Hornpipe from "Water Music in D"
Handel: La Rejouissance from "Royal Fireworks"
Massenet: Meditation from Thais
Mendelssohn: Wedding March
Mozart: Alleluia from Exsultate, Jubilate
Mouret: Rondeau
Pachelbel: Canon in D
Purcell: Trumpet Tune
Schubert: Ave Maria
Vivaldi: Allegro from "Spring" (Four Seasons)
Vivaldi: Largo from "Winter" (Four Seasons)
Wagner Wedding March
... MORE TRADITIONAL CLASSical
Albinoni: Adagio
Bach: Badinerie
Bach: Bist du bei mir
Bach: Bourree from Suite #3 in D major
Bach: Brandenburg Concertos (No.3 & No. 5)
Bach: Double Concerto in D minor
Bach: Marche
Bach: Minuets
Bach: Musette
Beethoven: Moonlight Sonata
Beethoven: Adagio from Pathetique Sonata
* Beethoven: Three Duets for Violin & Cello (Violin/Cello only)
Brahms: Hungarian Dances (Nos. 1, 4 & 5)
Brahms: Theme from 1st Symphony
Corelli: Pastorale from the Christmas Concerto
Corelli: Menuetto
Corelli: Concerto Grosso No. 10
Couperin: Les Rozeaux from Ordre No. 13
Debussy: Arabesque #2
Debussy: Clair de Lune
Debussy: The Girl with the Flaxen Hair
Debussy: Golliwog's Cake-walk
Debussy: Romance
Dvorak: Slavonic Dances (Op. 46 Nos. 2 & 8, Op. 72 No. 2)
Elgar: Pomp & Circumstance March No. 1
Faure: Pavane
Franck: Panis Angelicus
Geminiani: Concerto Grosso in G minor
Grieg: Morning Mood
Grieg: Wedding Day
Handel: Aria from Xerxes
Handel: Hornpipe from "Water Music in F"
Handel: La Paix from "Royal Fireworks"
Handel: Passacaile
Handel: Royal Fireworks Suite
Handel: Water Music Suite in D
Handel: Water Music Suite in F
Handel: Where'er You Walk
Haydn: Full String Quartets
* Haydn: Four London Trios (trio only)
* Haydn: Three Trios for Violin, Viola and Cello (trio only)
Lizst: Liebestraum
Malotte: The Lord's Prayer
* Mazas: 12 Little Duets, op. 38 (duo ensembles only)
Mendelssohn: Adagio from Organ Sonata No. 2
Mendelssohn: If With All Your Hearts
Mozart: Andante from Piano Concerto No. 21
Mozart: Ave Verum Corpus
* Mozart: 12 Easy Duets (duo ensembles only)
Mozart: Eine Kleine Nachtmusik
Mozart: Divertimentos
Mozart: March from Marriage of Figaro
Mozart: Full String Quartets
Mozart: Rondo Alla Turca
Purcell: Hornpipe and Air
Purcell: Suite from The Fairy Queen
Rachmaninoff: Prelude Op. 3 No. 2
Rachmaninoff: Variation 18
Rachmaninoff: Vocalise
Rimsky-Korsakov: Song of India
Saint-Saens: The Swan
Satie: Gymnopedie No. 1
Scarlatti: Quartetto in F major
* Schubert: Trio in Bb major, D471 (trio ensemble only)
Schumann: Am Camin
Schumann: Thou Ring on my Finger
Schumann: Traumerei
Strauss: Waltzes
Tartini: Cantabile
Tartini: Sonata in D major for Two Violins
Tchaikovsky: Sleeping Beauty Waltz
* Telemann: Canonic Sonatas 1-6 (duo ensembles only)
Telemann: Sonata
Traditional: Amazing Grace
Traditional: Greensleeves
Traditional: Londonderry Air ("Danny Boy")
Vivaldi: Concerto in A minor for Two Violins
Vivaldi: Concerto Grosso in D minor
Vivaldi: The Four Seasons
Wolf: Prayer
Bizet: Carmen (Entr'acte & Habanera)
Delibes: Coppella (Czardas, Mazurka & Valse Lent)
Delibes: Lakme (Flower Song)
Delibes: Sylvia (Divertissement Pizzicati)
Gounod: Faust (Chanson Du Roi & Vin O Biere)
Mascagni: Cavalleri Rusticana (Intermezzo)
Mozart: Don Giovanni (Ah, Fuggi il Traditor!)
Mozart: The Marriage of Figaro (March & Deh Vieni, Non Tardar)
Puccini: La Boheme (Musetta's Waltz Song & Quando M'en Vo Soletta per la Via)
Tchaikovsky: Swan Lake Selections
Verdi: La Traviata (Libiamo)
Verdi: Rigoletto (Ballata)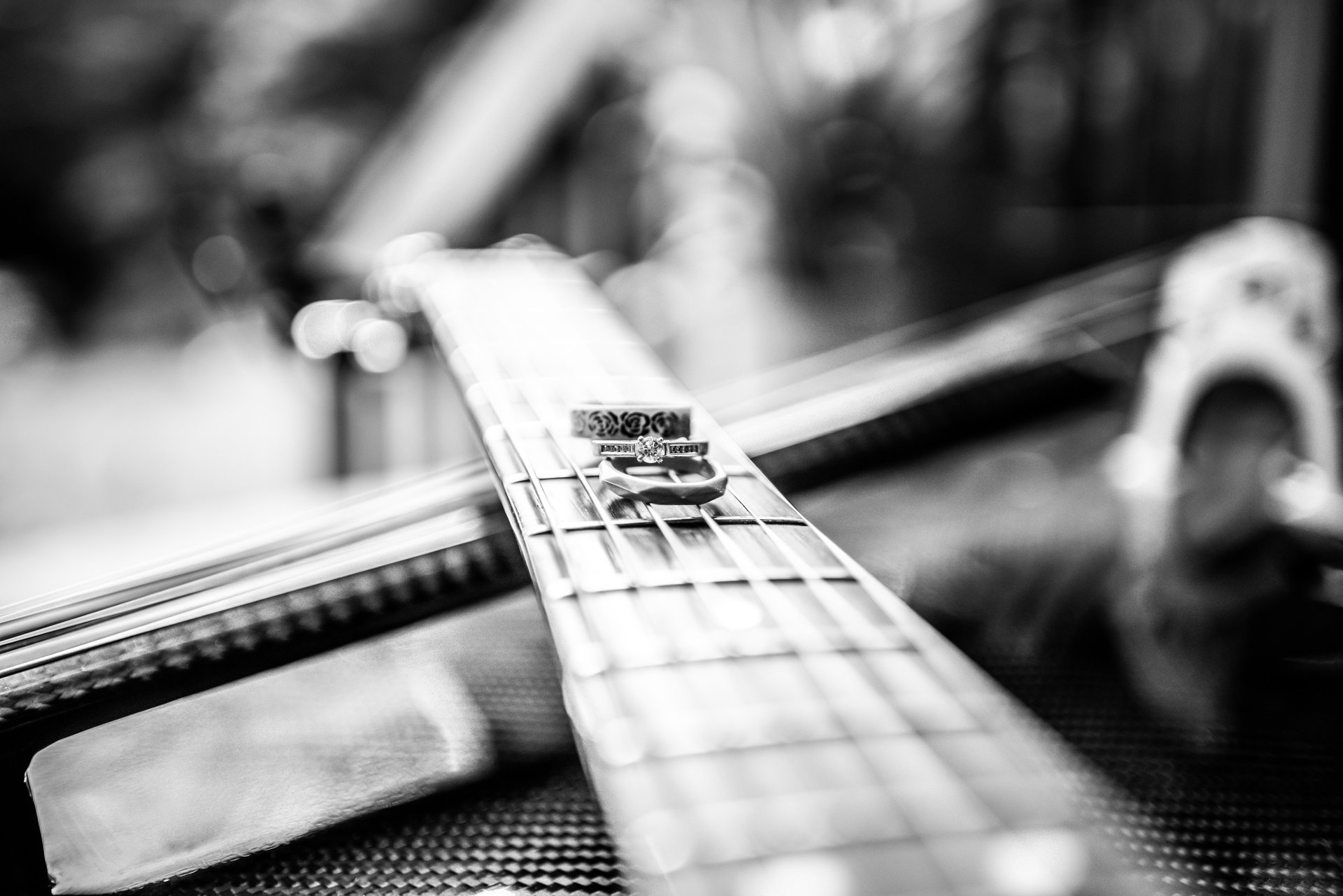 CONTACT US
Throw us a note ~ We'd love to connect with you!